Sausage Fest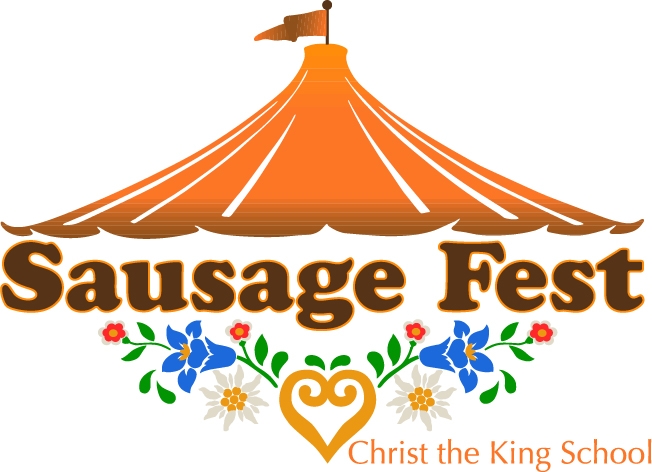 Great news! After a couple of modified years, our 46th Sausage Fest is coming back!
September 16 - 17!!
Sausage Fest requires more than 1500 volunteers to assist with Christ the King Catholic School's largest fundraiser. What can you do to help? Here are some options:
· Re-paint signs and booths
· Volunteer in Game or Food booths
· Help out in the kitchen or in our Biergarten
· Help with corn shucking on Friday and Saturday mornings
· Set-up the week of Fest and tear down on Saturday night.
If you are interested in volunteering and meeting others within our parish and school, please contact Heather Daniels, 2022 Sausage Fest General Chair: 509-946-6158 x 112 or cksfchair@ckschool.net