Sausage Fest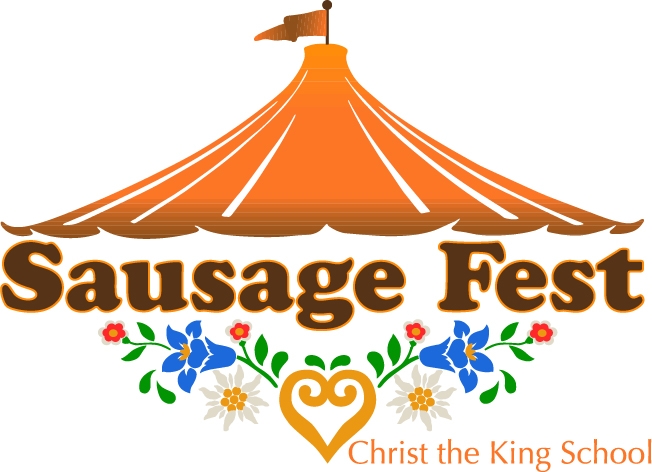 Christ the King School
September 18-19, 2020
Another Casualty of COVID 19: Sausage Fest 2020 is cancelled.
This was a very difficult decision, given that Sausage Fest generates so much of our school's operating budget for the year. However, the Benton Franklin Health District is not issuing temporary food permits to non-profit organizations for community events until Benton and Franklin counties are in phase four of the reopening plan. Since there is truly no clear indication when phase four may happen, it is not prudent for us to move forward with our preparations and plans.
In an attempt to avoid a total loss of school revenue from this fundraiser, we are continuing to promote Fest's Kegger Club and we are selling t-shirts. We encourage your support of our Bridge the Gap Campaign and our 2021 auction. Continue to keep our school in your prayers, and thank you for your support..
Contact for Kegger Club: sausagefestkeggerclub@gmail.com
Stay tuned for information about t-shirt sales.
Questions?
Email: cksfchair@ckschool.net
Website: www.cksausagefest.org