UPDATED NEWS
January 16, 2021
**what's new? current bulletin and music links**
In response to dramatic increases in COVID-19 cases, Gov. Inslee has continued to mandate stringent protections for Washington state residents. We want you to know that our current protocols for Masses, confessions, and religious education are within the new guidelines.
Here's the schedule of 'live' Masses:
Saturday 4:00 p.m. indoors
Sunday: 8:00 a.m. and 10:00 a.m., noon, and 4:00 p.m. indoors
Sunday: 11:00 a.m. outdoors
Weekdays: 8:00 a.m. indoors.
We'd love to see you at Mass! We have lots of room to remain suitably far apart, and attendance indoors now allows 125 people (35 for daily Mass, 200 outdoors). Those who attend MUST wear a mask the whole time and maintain a distance of 6 feet from others.
We have a new winter approach for the outdoor Mass, held in the parking lot on Stevens Drive: the altar will be inside the cafeteria but visible. Remain in your vehicle and tune your radio to FM 90.7 or 107.1. A Eucharistic minister will bring you Communion.
You must register to attend these Masses, each time. Here's the link to sign up:
https://www.eventbrite.com/o/christ-the-king-parish-30417877024
While seating will be physically distant, and we won't be singing* or shaking hands, attendance may pose a serious health risk. It's perfectly fine to continue to watch our livestream Masses. Please continue to pray for a remission of this pandemic. And do your part to minimize its spread. God bless you!
You can read a letter from Msgr. Champoux with guidance about attendance protocol here
*Do you miss liturgical music? Click the clef for music that supports the Sunday liturgy!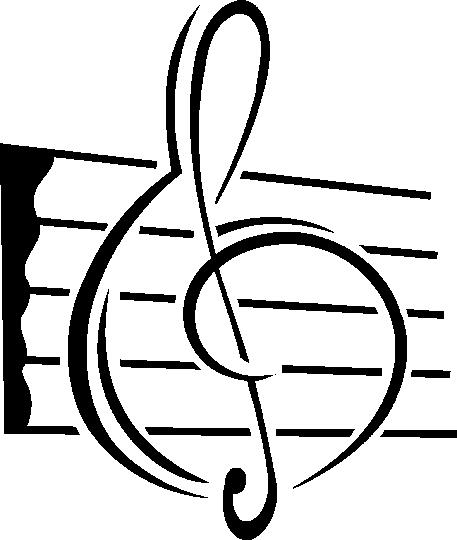 Confessions! We offer reconciliation on Saturdays, from 2:30 to 4:00 p.m. in our school cafeteria. To keep everyone safe, here's how it works:
Park in one of 10 numbered parking spots in the lower parking lot on Stevens Drive. If the spots are full, wait until one is available.

Wait in your car for an usher to indicate your turn. If you have more than one person in your vehicle, one occupant at a time will proceed to the cafeteria and the others will wait in the car. No more than 8 per car.

Wear your mask at all times once you exit your car.

Maintain a distance of 6 feet from others.

Sign in before you enter the cafeteria; registration is for your own protection/contact tracing and the list will be shredded after 14 days.

Be mindful of the time spent in confession so all can be heard.

Use the hand sanitizer we'll have available.
You can always call the parish office (946-1675) and make an appointment for confession
We are continuing to livestream Mass on weekdays, a Holy Hour (Exposition, Adoration, and Benediction) on Fridays, and Sunday Masses in English and Spanish.
Weekday Mass: Monday through Friday at 8:00 a.m.
Holy Hour: Friday, only, at 6:30 p.m.
Sunday Mass: recorded during the Saturday Vigil (Spanish at 4:00 p.m., English at 5:00 p.m.).
Watch these broadcasts here: Christ the King Adult Religious Education channel!
We are still producing a Sunday bulletin. It's available in several locations on our website, including here, as well as www.parishesonline.com.
Calendars and Books Available! Be sure to pick up a calendar (provided by generous parish sponsors) and a book (or two). We have two books that you may take home: "Do Something Beautiful for God: The Essential Teachings of Mother Teresa" and "I Heard God Laugh" by Matthew Kelly. The books were donated by one of our wonderful parishioners. The calendars and books are available in the church lobby and outside the office door.
Intercession for peace, calm and unity: In response to the wave of violence that unfolded in our nation's capital on January 6, Bishop Joseph Tyson has asked that special prayers be offered each day for the next nine days (or as long as it takes) for a restoration of peace and calm. Our priests will offer this prayer at Mass; you may offer it in your prayer time as well:
"Through the intercession of the Blessed Virgin Mary, patroness of our country and patroness of the Americas, may peace and tranquility reign in our nation's capital and unity flourish across our country."
Find us on Facebook! Our parish page is Christ the King Catholic Church Richland WA. Other parish pages you might see include Christ the King Catholic Church Youth Ministry; Christ the King Adult Religious Education; Christ the King Parish RCIA; and CK Richland. Different emphases, but we're doing our best to keep us informed and connected.
Food Bank Donations Needed: If you can, please continue to bring non-perishable food and household and personal supplies like toilet paper, laundry and cleaning items, soap, shampoo, and toothpaste and leave them in the box in front of the parish office.
Please visit FORMED! This resource offers excellent content. To sign up, click the FORMED icon below.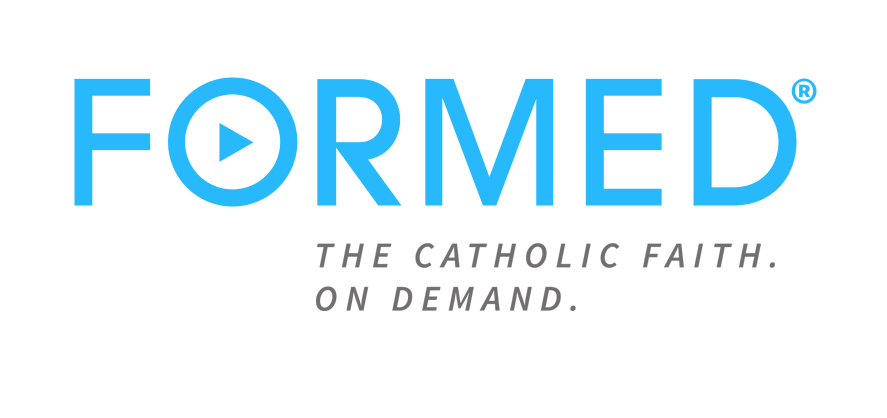 In addition, our Adult Religious Education program is posting online content and podcasts. Visit www.ckadultre.com or www.facebook.com/CKAdultRE for information and content. Contact Meggin Sanner at 541-571-8402 or ckadultre@gmail.com for more information.
Spiritual Communion: we encourage making a spiritual communion since we rarely receive the Eucharist during this time; the priests lead us though this prayer during the online Masses:
My Jesus,
I believe that You
are present in the Most Holy Sacrament.
I love You above all things,
and I desire to receive You into my soul.
Since I cannot at this moment
receive You sacramentally,
Come at least spiritually into my heart. I embrace You as if You were already there and unite myself wholly to You. Never permit me to be separated from You.
Amen.