UPDATED NEWS
June 3, 2023
**what's new? Sunday bulletin**
Job Openings: We have three openings on our religious education team:
The Director of Religious Education is a full-time (35 hrs/week) position that oversees all religious education programs, youth ministry, and sacramental preparation for the parish AND other administrative tasks.
The Early Childhood Religious Education program Co-Coordinator is a part-time (10 hrs/week) position that works with a co-coordinator providing formation for 3 year olds through First grade on Sunday mornings.
The Christian Initiation of Children (CIC) Coordinator is a part-time (10 hrs/month) position that provides sacramental preparation for 4th through 12th graders once a month.
If you are interested in any of these positions, please contact Carrie Fetto, ctkDRE@ckparish.org or (509) 946-1675 or stop by the parish office to get an application.
Greeters/Ushers needed: especially at the 5 p.m. Mass on Sundays. Read more about this ministry and how to participate here.
We're also looking for volunteers to serve as Extraordinary Ministers of the Eucharist. If you can help us out, contact the parish office.
If you are unable to attend Mass in the church owing to health concerns but would like to receive the Eucharist, please contact the parish office. We'll be happy to bring the Sacrament to you.
Here you'll find quick access to links for livestreamed Masses, the Sunday bulletin, and other parish information.
Livestreams are available for weekday and Sunday Masses.
Weekday Mass: Monday through Friday at 8:00 a.m.
Sunday Mass: recorded during the Saturday Vigil at 5:00 p.m.
Watch these broadcasts here: Christ the King Adult Religious Education channel!
Our Sunday bulletin is available in several locations on our website, including here, as well as www.parishesonline.com.
Church access updates: We've implemented a bit of extra security for the sanctuary-level part of the church. After morning Mass on weekdays, the church doors will be locked. You're welcome to enter through the doors by the parish office.
Find us on Facebook! Our parish page is Christ the King Catholic Church Richland WA. Other parish pages you might see include Christ the King Catholic Church Youth Ministry; Christ the King Adult Religious Education; Christ the King Parish RCIA; and CK Richland. Different emphases, but we're doing our best to keep us informed and connected.
Our Gift Shop is open!! Our shop hours are Sundays, Tuesdays, and Fridays from 9 a.m. to 1 p.m. For more information or to volunteer, contact Pat Davis at 509-967-0272.
Please visit FORMED! This resource offers excellent content. To sign up, click the FORMED icon below.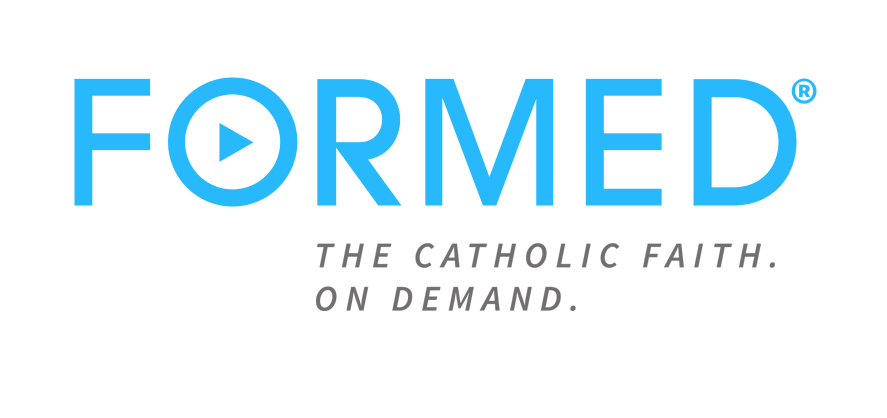 Visit www.ckadultre.com or www.facebook.com/CKAdultRE for information about upcoming Adult Religious Education classes. Contact Meggin Sanner at 541-571-8402 or ckadultre@gmail.com for more information.