UPDATED NEWS
January 21, 2023
**what's new? Sunday bulletin**
Tolton: From Slave to Priest, a live theatrical one-man drama performed by actor Jim Coleman
and directed by Leonardo Defilippis of Saint Luke Productions, will be presented in our school gym
on Saturday, January 28, at 7:00 p.m. Doors open at 6:15.
We ask you to register so we don't exceed the seating capacity in the gym;
here's the link:
https://www.eventbrite.com/e/495299964527
A free will offering will be taken. For more information, contact the parish office.
We have a couple of open positions:
CK School Educational Assistant opening: our school needs an Educational Assistant to work in third grade from 9:45 - 1:30 Monday - Friday beginning January 17 through June 9. If you are interested in applying for this position, please contact Kris Peugh at kpeugh@ckschool.net
Volunteer Gift Shop Bookkeeper Needed: The bookkeeper works with other volunteers in the gift shop to process and deposit sales income, pay vendors, and review inventory and ongoing orders, as well as coordinate with the parish bookkeeper. The time commitment is one to two hours per week. For more information and to apply, contact the parish office.
If you are unable to attend Mass in the church owing to health concerns but would like to receive the Eucharist, please contact the parish office. We'll be happy to bring the Sacrament to you.
Here you'll find quick access to links for livestreamed Masses, the Sunday bulletin, and other parish information.
Livestreams are available for weekday and Sunday Masses.
Weekday Mass: Monday through Friday at 8:00 a.m.
Sunday Mass: recorded during the Saturday Vigil at 4:00 p.m.
Watch these broadcasts here: Christ the King Adult Religious Education channel!
Our Sunday bulletin is available in several locations on our website, including here, as well as www.parishesonline.com.
Church access updates: We've implemented a bit of extra security for the sanctuary-level part of the church. After morning Mass on weekdays, the church doors will be locked. You're welcome to enter through the doors by the parish office.
COVID-19 protocols: Masks are now optional. We encourage safe distancing, and use of hand sanitizer. As always, please stay home if you are sick! We urge you to get vaccinated if you have not already done so.
Find us on Facebook! Our parish page is Christ the King Catholic Church Richland WA. Other parish pages you might see include Christ the King Catholic Church Youth Ministry; Christ the King Adult Religious Education; Christ the King Parish RCIA; and CK Richland. Different emphases, but we're doing our best to keep us informed and connected.
Our Gift Shop is open!! Our shop hours are Sundays, Tuesdays, and Fridays from 9 a.m. to 1 p.m. For more information or to volunteer, contact Pat Davis at 509-967-0272.
Please visit FORMED! This resource offers excellent content. To sign up, click the FORMED icon below.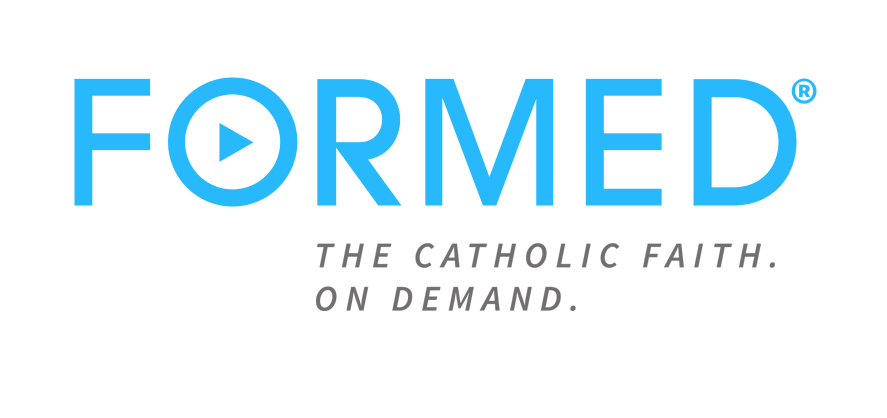 Visit www.ckadultre.com or www.facebook.com/CKAdultRE for information about upcoming Adult Religious Education classes. Contact Meggin Sanner at 541-571-8402 or ckadultre@gmail.com for more information.