UPDATED NEWS
October 1, 2022
**what's new? Sunday bulletin**
While COVID is still (and always will be) with us, our parish life is returning to normal. Information about schedules and events can be found under the tabs above or the quick links below.
Here you'll find quick access to links for livestreamed Masses, the Sunday bulletin, and other parish information.
Livestreams are available for weekday and Sunday Masses.
Weekday Mass: Monday through Friday at 8:00 a.m.
Sunday Mass: recorded during the Saturday Vigil at 5:00 p.m.
Watch these broadcasts here: Christ the King Adult Religious Education channel!
Sept. 4: We are aware of issues with our Internet that are affecting the live streaming of Masses this week and already working to upgrade it soon. On days that the live stream fails in the middle of a Mass, please check back in a few hours as we will do our best to upload a recording later.
Our Sunday bulletin is available in several locations on our website, including here, as well as www.parishesonline.com.
Church access updates: We've implemented a bit of extra security for the sanctuary-level part of the church. After morning Mass on weekdays, the church doors will be locked. You're welcome to enter through the doors by the parish office.
COVID-19 protocols: Masks are now optional. We encourage safe distancing, and use of hand sanitizer. As always, please stay home if you are sick! We urge you to get vaccinated if you have not already done so.
Find us on Facebook! Our parish page is Christ the King Catholic Church Richland WA. Other parish pages you might see include Christ the King Catholic Church Youth Ministry; Christ the King Adult Religious Education; Christ the King Parish RCIA; and CK Richland. Different emphases, but we're doing our best to keep us informed and connected.
Our Gift Shop is open!! Our shop hours are Sundays, Tuesdays, and Fridays from 9 a.m. to 1 p.m. For more information or to volunteer, contact Pat Davis at 509-967-0272.
Please visit FORMED! This resource offers excellent content. To sign up, click the FORMED icon below.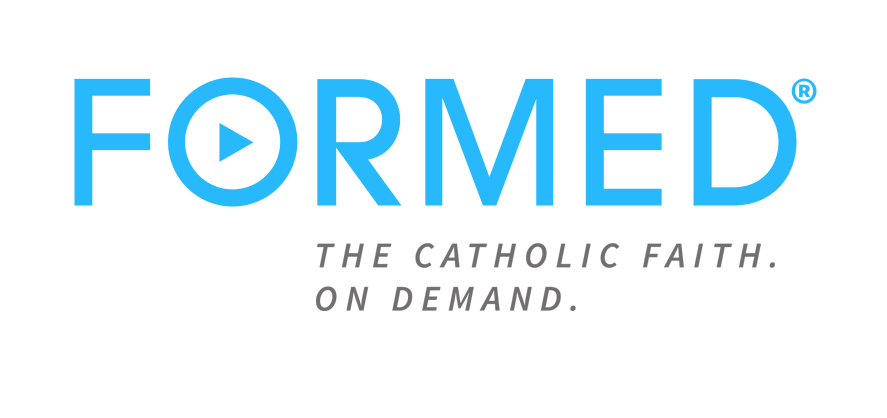 Visit www.ckadultre.com or www.facebook.com/CKAdultRE for information about upcoming Adult Religious Education classes. Contact Meggin Sanner at 541-571-8402 or ckadultre@gmail.com for more information.