Sausage Fest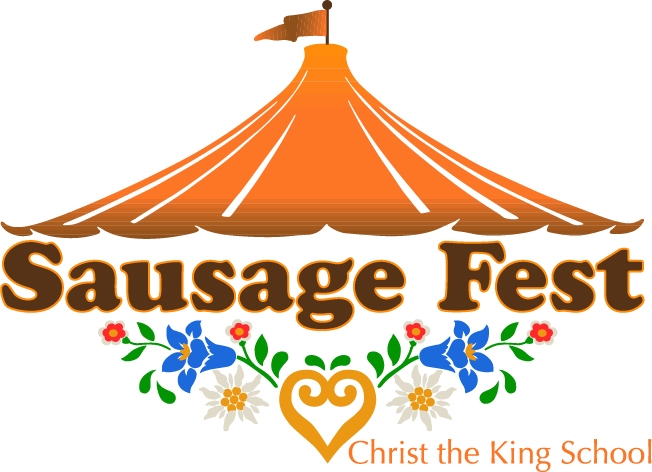 Thank you for a successful Fest!
The money has all been counted, and the numbers are in! Sausage Fest 47 was the highest earning Sausage Fest on record and, after all the bills were paid, one of the biggest contributions to our school on record! We know that without your time and talent, Fest would not be possible. Thank you for every hour and every dollar you spent at Sausage Fest.
Thank you to Toni McCarthy and Sue Jones for planning and organizing an incredibly successful Workers Party. Thank you to all our photographers for capturing thousands of beautiful moments. A great time was had by all!
Let's keep the momentum going, and I'll see you at the first Planning Meeting for Fest 48 on Tuesday, November 28 at 7 p.m. in the school cafeteria.
In Gratitude, Caitlin Elder, Sausage Fest General Chair celder@ckschool.net