Middle School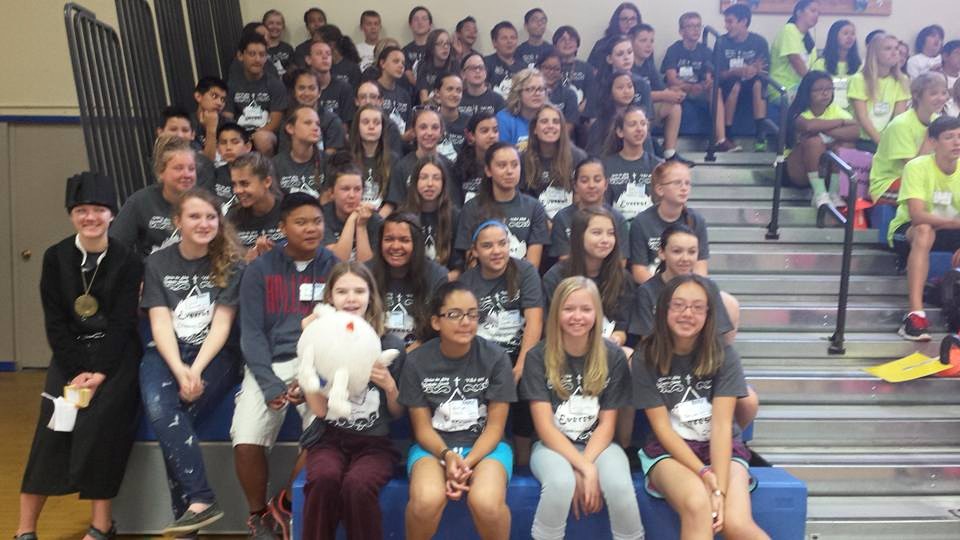 Middle School Faith Formation is coordinated by Connor Barany. Our Middle School Religious Education Program is designed for youth in grades 6-8 and focuses on the teachings of the Catholic Church. Classes, which begin Sept 23, will be taught through Zoom or pre-made videos on Wednesdays from 7 to 8 p.m. Our goal is to have Bible study in person.
The Middle School Youth Group is open to all 6th, 7th and 8th graders regardless of their church affiliation.

Fill in the form below to subscribe to our weekly e-newsletter.