LIFE TEEN-High School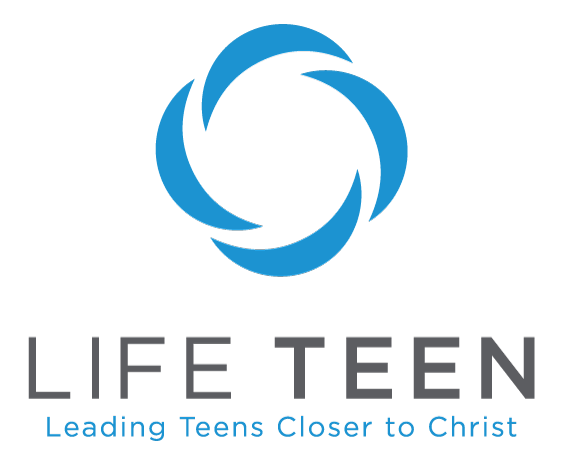 ---
LIFE TEEN (HIGH SCHOOL) meets for weekly Life Nights in the Gathering Space on Sunday evenings after the 5PM Life Teen Mass where high school youth attend and/or participate in different roles in the Mass. Additional activities include retreats, Bible studies, and service projects. Life Teen has a goal to give every teen who walks through the doors of Christ the King Parish an authentic experience of Jesus Christ. Life Teen gives teens an inspiring place to fellowship with other young Catholics, and a place where they can foster a sacramental relationship with Christ. Core team members facilitate each Life Night, developing relationships with teens and leading them closer to Christ.

Click here for the 2022-2023 Life Teen Calendar.
Click here for permission slips for our Lock-In
Click here to visit Christ the King Life Teen Facebook where you'll find the latest information regarding high youth ministry..
Click here and here for more information about Confirmation and events that candidates may attend to fulfill confirmation requirements.
For more information, please contact Life Teen Coordinator Melissa Montenegro at 940.0101
Subscribe to our e-newsletter below: