Liturgy Schedules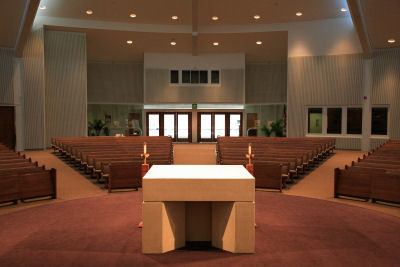 The Celebration of the Holy Eucharist
• Monday-Friday: 6:30 and 8:00 a.m., Saturday at 8:00 a.m.

• Saturday Vigil: 4:00 p.m. during Standard Time (5:00 p.m. during Daylight Savings Time)

• Sunday: 8:00, 9:30, and 11:30 a.m. in the church; 5:00 p.m. Life Teen Mass

• Daily Mass Readings
Are you traveling and looking for the closest Mass to you? Check www.CatholicMassTime.org to find a Mass that fits your schedule!
---
Reconciliation/Confessions
• Saturday: 2:30-3:30 p.m. during Standard Time (3:30-4:30 p.m. during Daylight Savings Time) or by appointment.
---
Recitation of the Rosary
• Monday-Friday: 6:10 and 7:30 a.m.

---
Eucharistic Adoration
• Thursday from 8:30 a.m. to noon

---
---